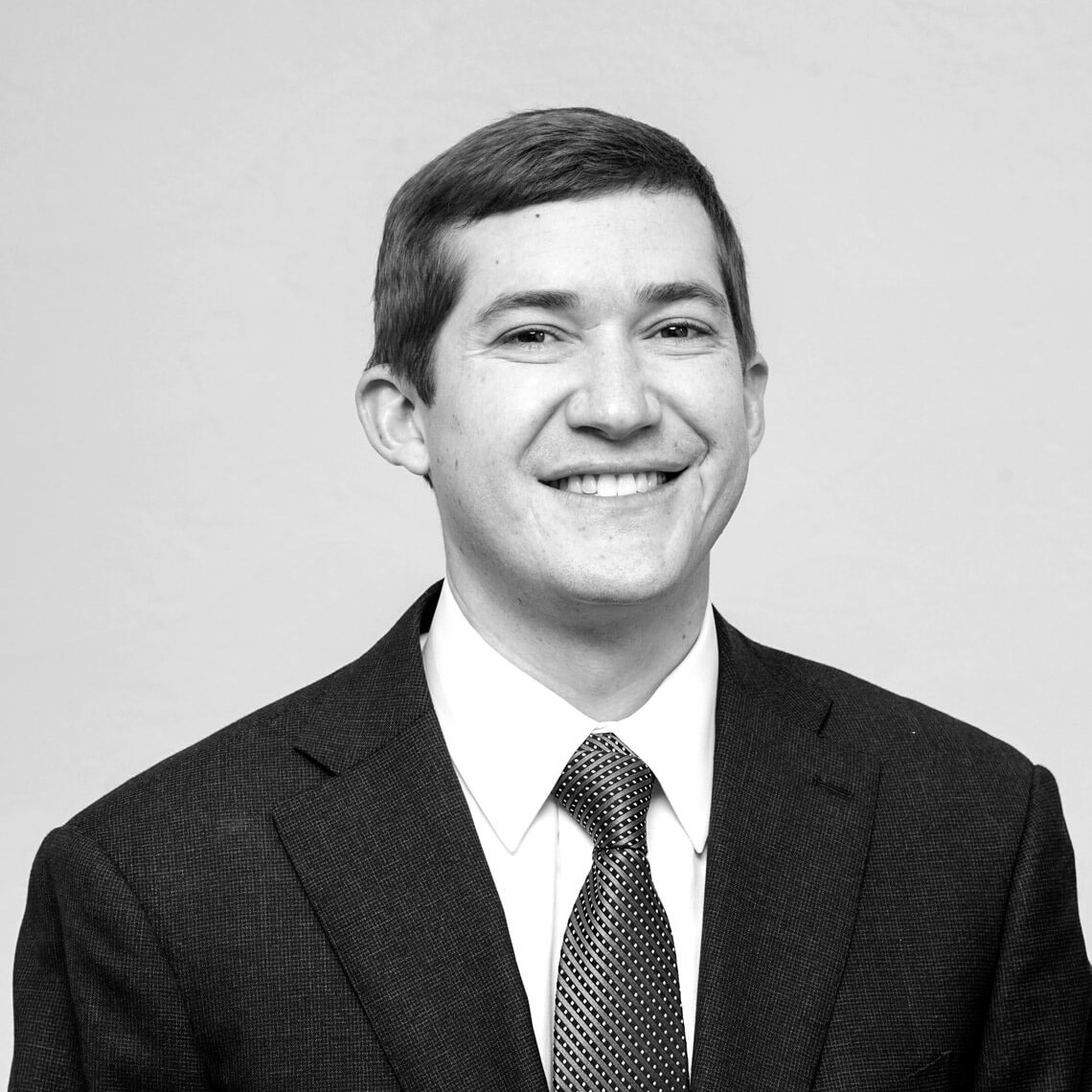 Bio
Frank Kalil III is a graduate of University of Arizona with a major in Regional Development and a minor in History. After working as a marketing and advertising coordinator for a commercial and residential real estate firm, he joined Kalil & Co., Inc.
Frank Kalil I: Had a pool hall in downtown Tucson at the turn of the last century.
Frank Kalil II: Is the founder of Kalil & Co., Inc.
Frank Kalil III: Is the industry's first and only third generation media broker.
In his free time, Frank III enjoys traveling and being outdoors. He is an avid fisherman and also has a passion for basketball, playing a successful career at Salpointe Catholic High School. Don't challenge him to a game of H.O.R.S.E., as he set the 5-A state record in Arizona for the most 3-point goals made in a game with 10!
Jason Anderson says this about Frank III:
Frank pays extreme attention to detail and can synthesize all components of a deal very quickly. His degree in Regional Development helps him balance all of the moving parts for the buyers and sellers to achieve success.