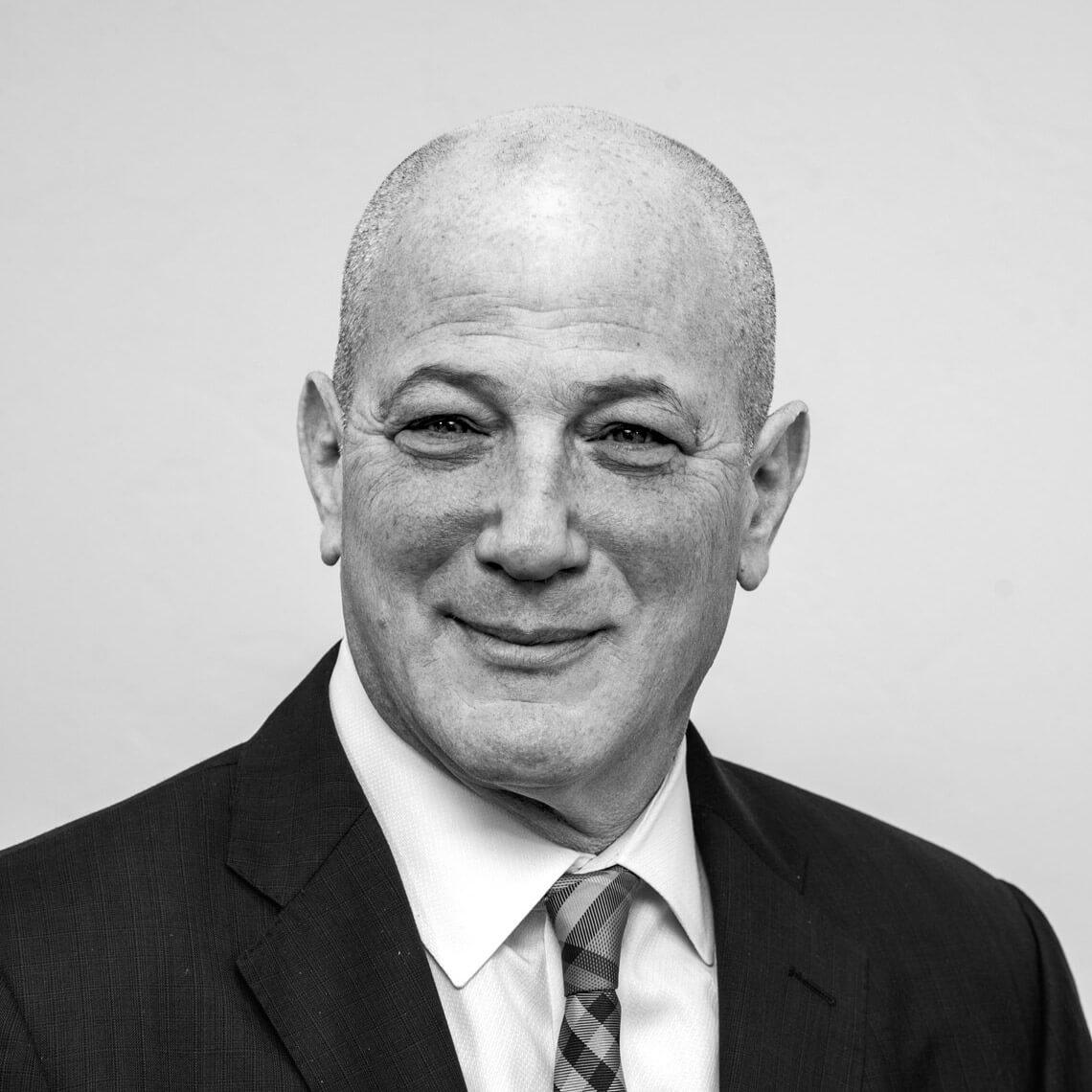 Bio
Jaime is a high performing sales professional with over 25 years of experience in the media industry.
Jaime has had a long relationship with Kalil & Co. and was excited to join the group at the beginning of 2022. Jaime is a native New Yorker. He attended Long Island University where he studied biology. He met his wife in California and has lived all over the country from California to Alabama.
While not at work Jaime enjoys spending time with his wife and four daughters. He takes great joy in attending all their sporting events, from cheerleading competitions to softball, basketball, and volleyball tournaments. In addition to his love of sports, Jaime is an avid collector of fine wine and cigars.
Frank Kalil says this about Jaime:
Jaime is the best thing that has happened to this company in years. He is intense, bright, tenacious, and a good human being. It is an honor to welcome his family into ours.