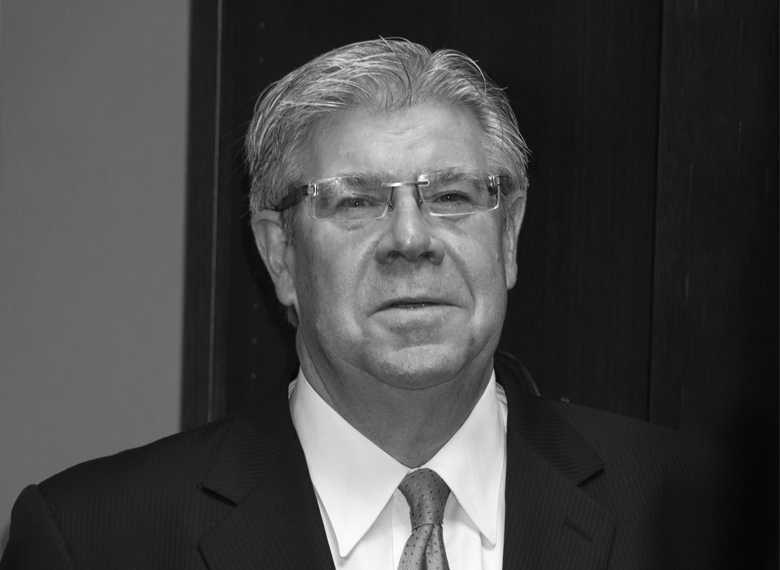 Bio
Frank Higney, former Chief Operating Officer for BIA Consulting, Inc., joined Kalil & Co., Inc. in 1992 as a media broker.
Frank holds an undergraduate degree in Journalism with a minor in Business Administration from the University of Colorado in Boulder, and a graduate degree in Telecommunications Management from Indiana University in Bloomington.
During his years at BIA, Frank also served as Vice President and Manager of BIA's valuation group and as a financial analyst. In these capacities, he conducted and supervised the valuation of more than 500 broadcast, cable, and mobile communications properties.
While no deal is "easy," Frank Higney has, without question, brokered some of the toughest transactions over more than two decades. He has served as an expert witness with bankruptcy court credentials and has impeccable credibility with both his clients and the media industry as a whole. Frank also loves to play golf, travel, and is a connoisseur of food and wine.
Todd Hartman says this of Frank:
Frank Higney has a strong and vast knowledge on all aspects of deal making. Armed with this combination, Frank has navigated some of the most complicated deals that I have ever seen.