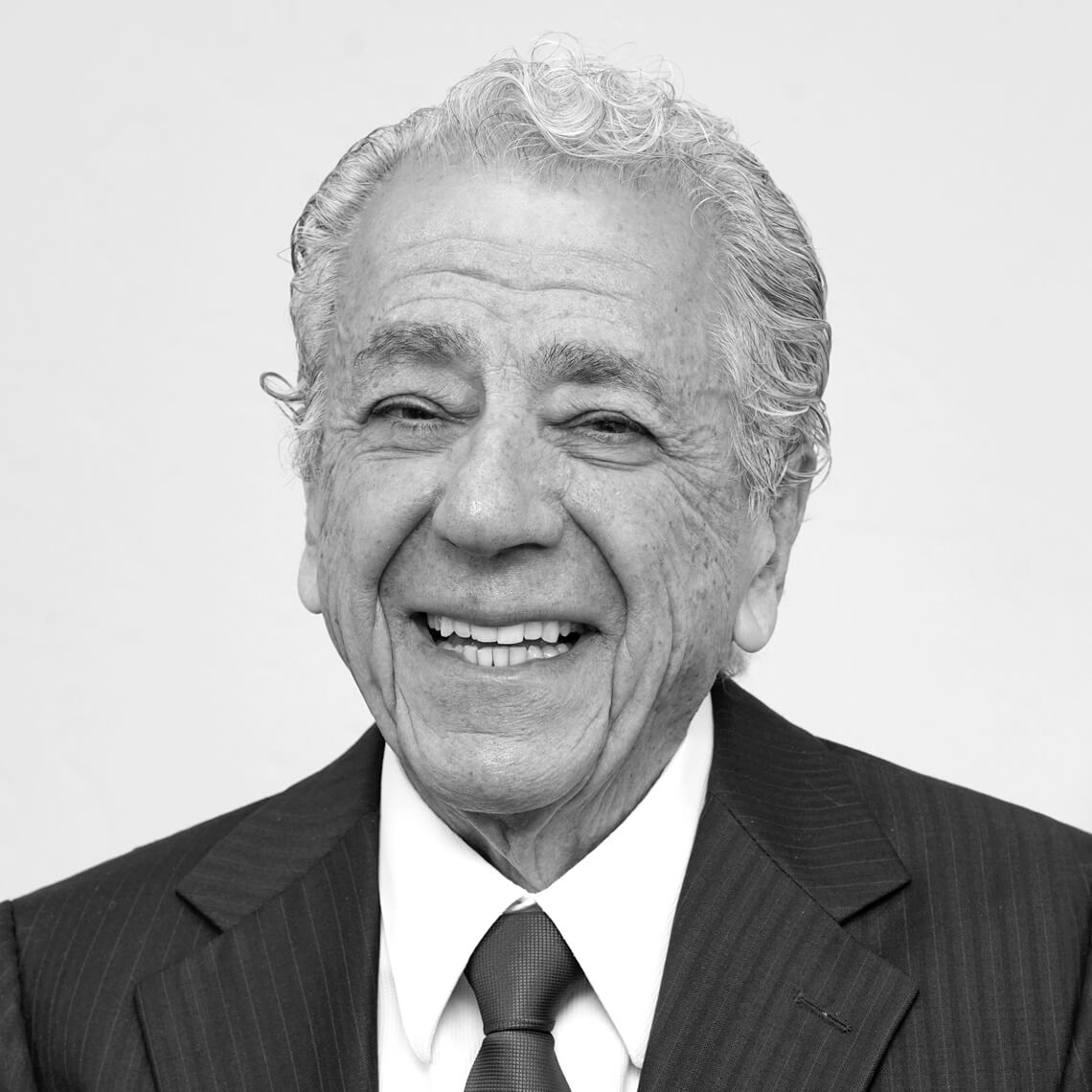 Bio
Frank C. Kalil, founder of the firm, has been in the media brokerage business for over 50 years. He started with the R.C. Crisler Company in Cincinnati, Ohio, and subsequently formed the company of which he is now President. The firm has nine brokers with its office in Tucson, Arizona.
Frank Kalil is optimistic to the point of believing (and finding) a solution to every problem.
He is the dean of media brokers with numerous transactions involving everyone from the Disney family to President Gerald Ford to the University of Notre Dame. The President Ford transaction closed on the same day the company closed a sale for Robert Strauss, President Carter's campaign chairman!
Even though he has been flattered many times by offers to merge with other companies, Frank has opted not to because of concerns about extreme confidentiality and personally dictated integrity. He also demands that he hand picks the brokers who represent the firm.
From being on the treadmill every morning, to doing Pilates three times per week, Frank is always moving, exhibiting the same amazing passion and energy with which he began back in 1971.
His son Fred, who has worked in the brokerage business with his Dad since 1985, says this:
Frank has an extraordinary intellect which he continuously applies to overcome obstacles. He has a work ethic like no other. He has infinite optimism. I've never stopped learning from him. While our styles are quite different, we enjoy an effective partnership that has allowed us to thrive in business for more than 30 years together.