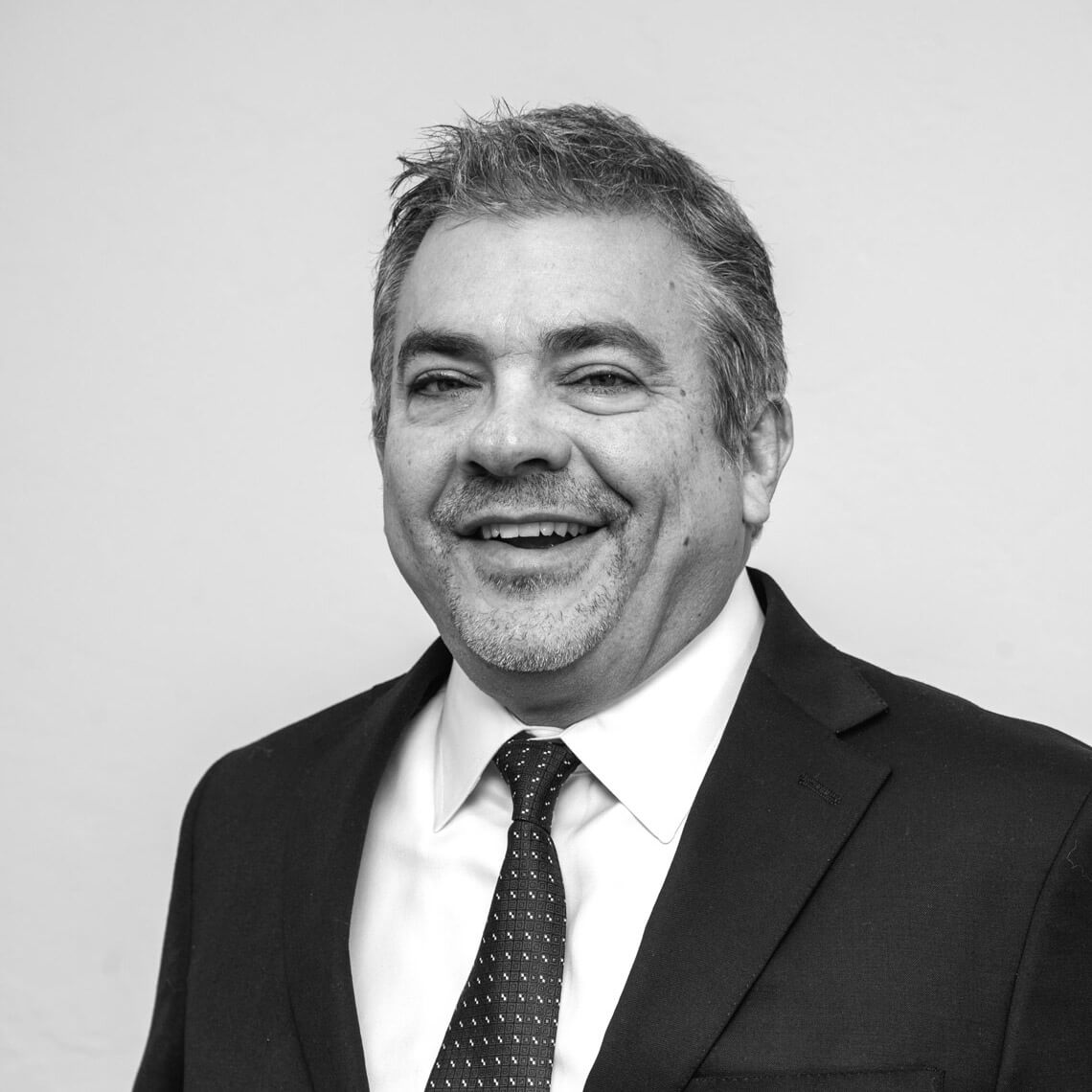 Bio
A native of Arizona, Fred joined Kalil & Co., Inc. in 1985 after having spent three years providing his expertise in acquisitions and mergers within the competitive beverage industry.
From the beginning, Fred saw immense opportunities within the existing broadcasting realm and was instrumental in establishing Kalil & Co., Inc. as one of the most prolific media brokerage companies in the business. Fred has lent his expertise for over three decades to a myriad of high profile projects encompassing radio, television, outdoor, and tower transactions.
After graduating from the University of Arizona with a Bachelor of Science in Business Administration degree, Fred divided his energies between his career and being a family man. He is passionate about sports and has coached an abundance of championship youth teams. He continues to positively contribute and volunteer in the Tucson area and will always be at the forefront of promoting youth activities.
Todd Hartman says this about Fred:
His innate ability to develop and implement creative strategies within this highly competitive market offers his clients a broad spectrum of enticing and otherwise unseen solutions.